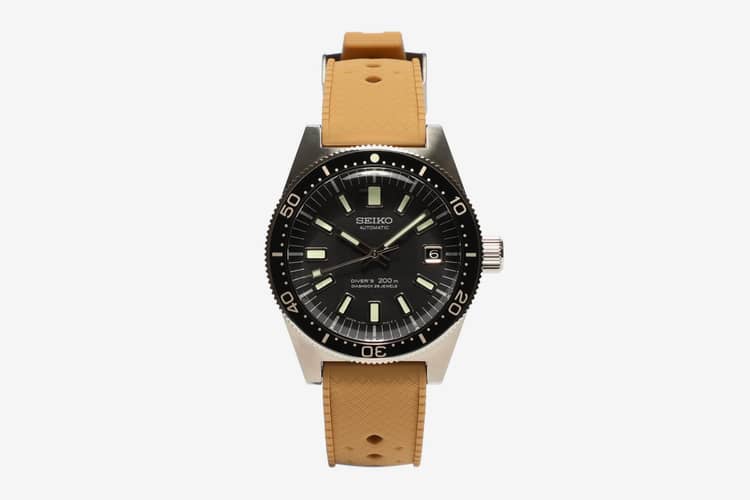 We all knew that when it comes to timepieces and watches these two brands called beams and saiko are one of the pioneers and I just remembered on how my parents are getting hype in getting a couple saiko's watch that they could wear off whenever they have a important events or gatherings to attend to. That means or signifies on how majority these brands are when it comes to fashion, way back time.
But due to the fast paced of the fashion today, and a lot of new brands and Labels are born, these two brands are starting to get slow as for the demand saying, I must say! Because a lot of modern brands are offering a latest version of watches and timepieces that are very futuristic and sleek. But you know what? Classy brands for watches are still a good steal! Because these kind of watches are good in recreating a new vibe fashion statements but only for women but also for men.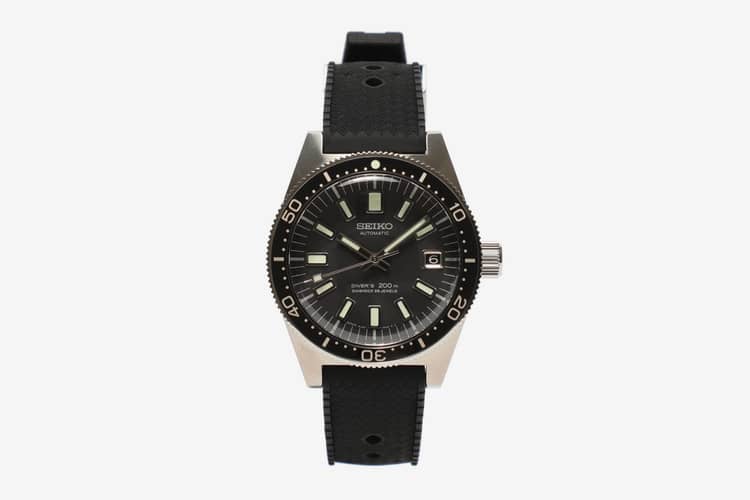 Today, the both brands BEAMS and SEIKO, redesigned 1965 Prospex that are pretty chic and classy. In fact, mostly millenials are fond in having these watches because they could make a greqt dandy look for every young professional guys out there.
And if you are keen to have any from this collection?  I must suggest you then to have it pre-order at beams main website for you to secure your slot as they are only releasing a 300 units of this collection. And of course, expect the price to be quite expensive  in comparison to the other brand's same design of watches.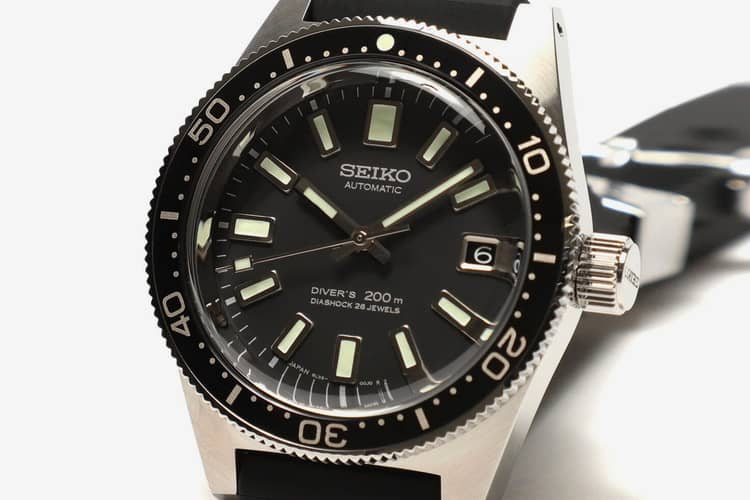 You can have the timepiece for $5,011 USD each and its a limited edition.