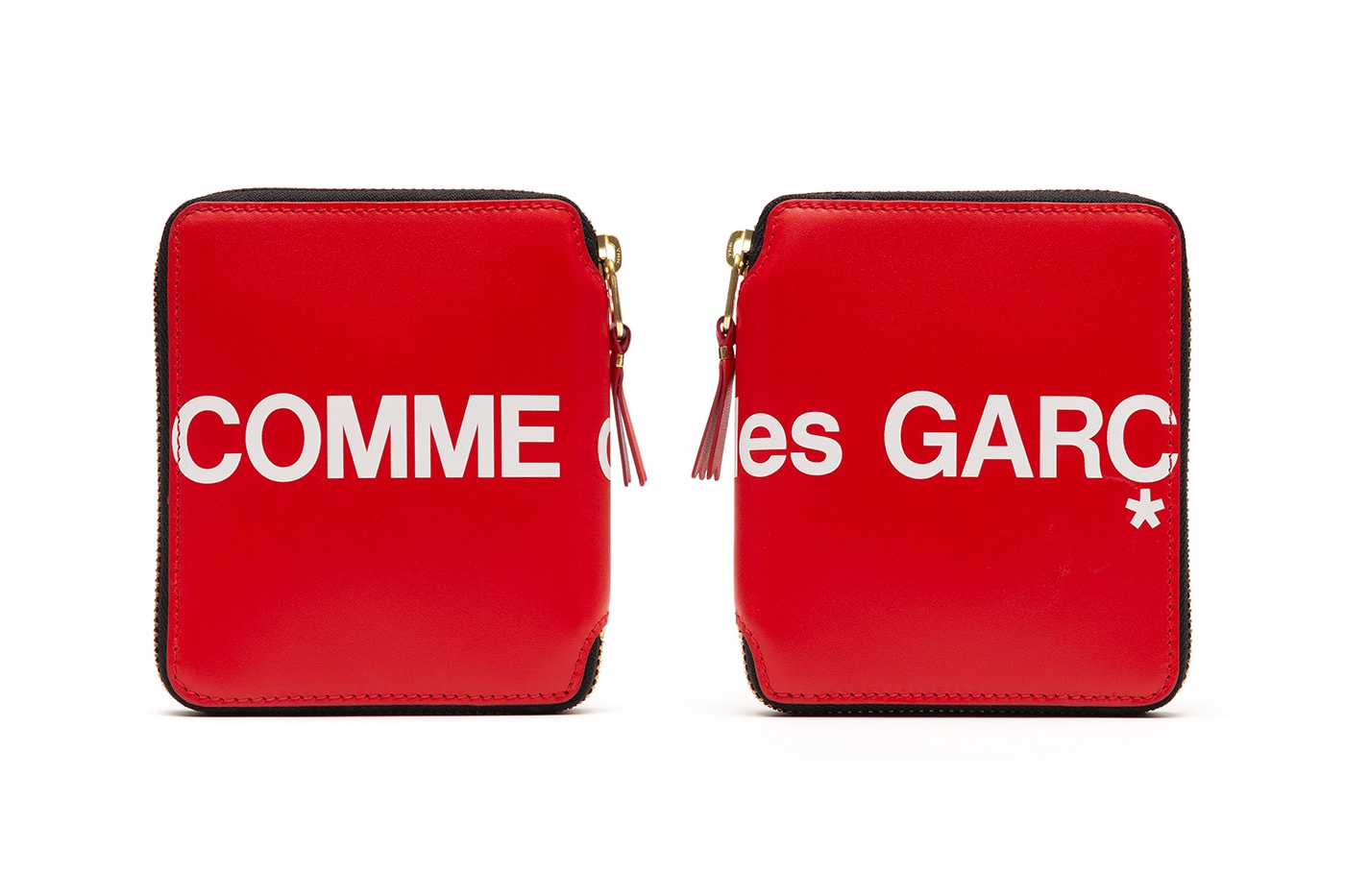 For those brand conscious buyers out there. You might wanna hear this latest fashion news here that your favorite high-end brand called COMME des GARÇONS is now releasing a latest set of wallets that has the brand name in it, printed in a huge letter.
I know this was kinda off to someone else but for those who really likes high-end finds this is something recommendable and awesome. In fact, the first set of wallets are had seen selling already in some area in china and Hong Kong but as for the international market, this collection will be available pretty much soon but there's now definitely date yet which the brand announces. But I am pretty sure that these wallets are kind pricey than to other regular wallets out there.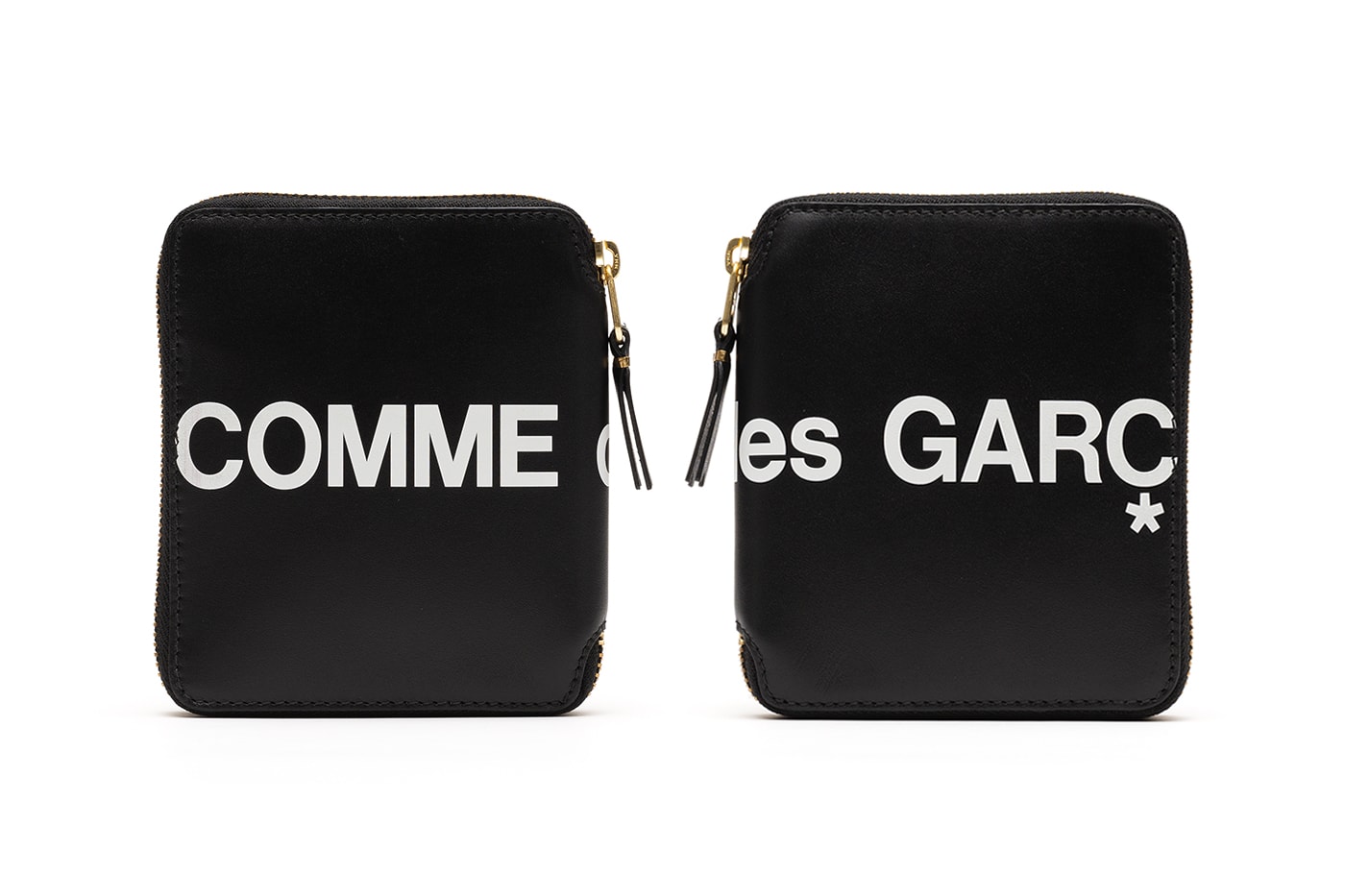 This collection came with two colors, one for the red the other one is pure black. And if I am not mistaken though, they did has some another huge wallet that is included in this collection that is not yet to reveal. So, we better to check it out on the following months as the brand finalizing their latest wallet set.
Price Hint? 
As I've heard, the brand will be sale their wallets for around $165 USD to $382 USD. But this is not still sure yet. But am suggesting you to take a look their main site often for you to get posted whenever you releases further details about this collection.