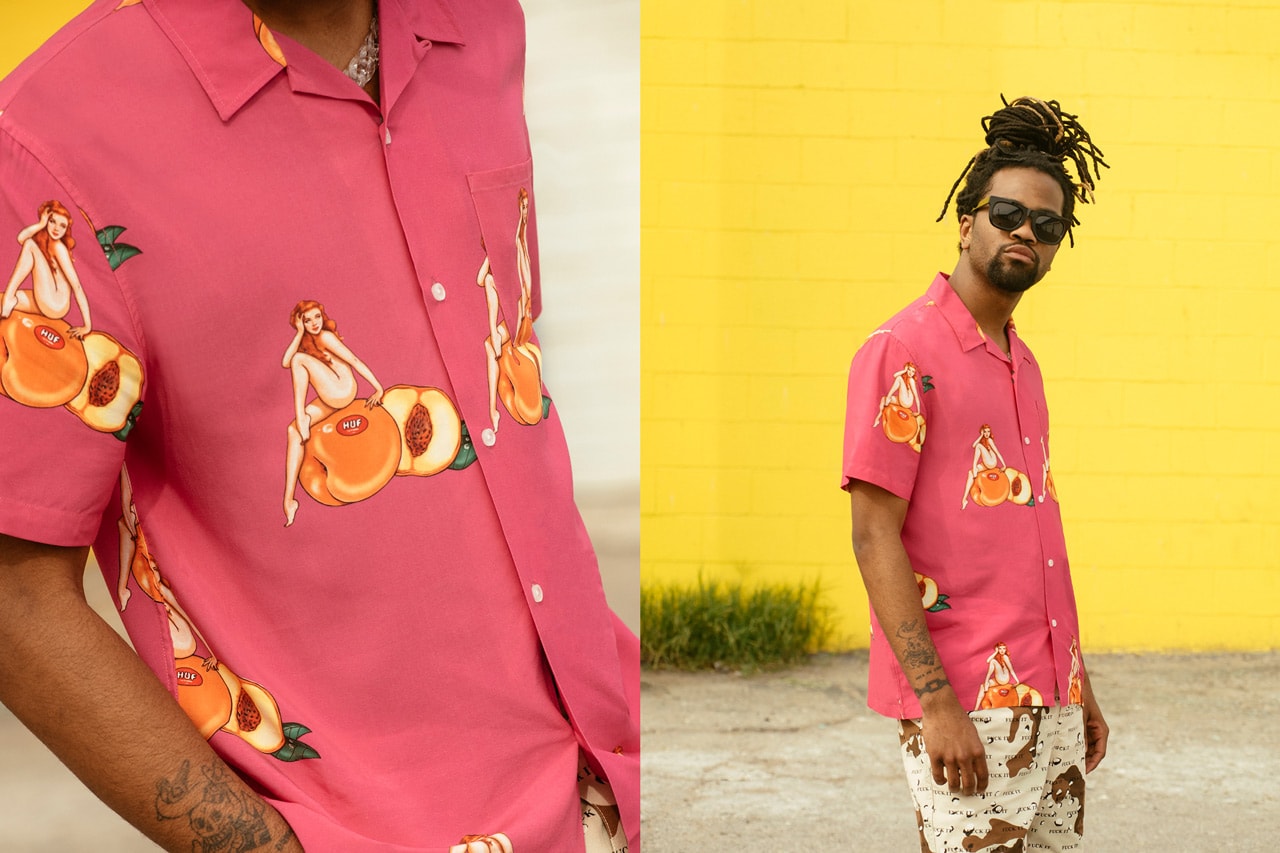 One of you favorite brands today called HUF has now releases their latest collection of pieces for their summer collection 2019. These pieces, to be honest, were too dope and fine as they are too basic and simply and yet you can bring the chic vibes are you wear any of these pieces, from this HUF Summer Collection 2019.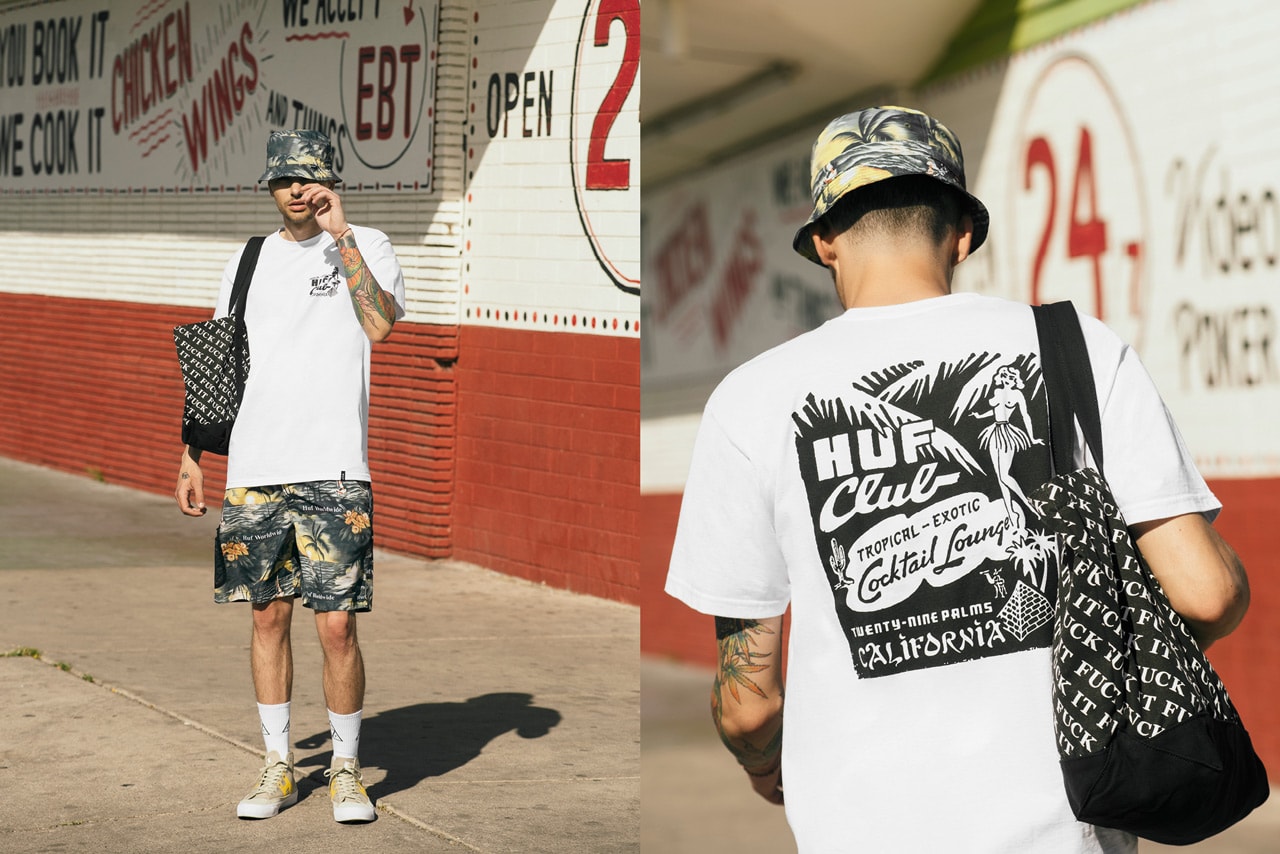 I liked these pieces more than to others now. Because each pieces and the way the styled them for this lookbook really speaks to my style hence I cant help myself just to commend this brand and looking forward to buy off at least 3 pieces from them once they are being available in the market soon.
Further Details and Availability?
I think as for this moment, this collection is now being out in the market, all you have to do is to check the main brand site for further details but if you were asking for the pricing ranges? no worries, these finds were too reasonable and inexpensive. In fact, you can have the tee for 12 USD and other finds will cost you up to 120 USD at least.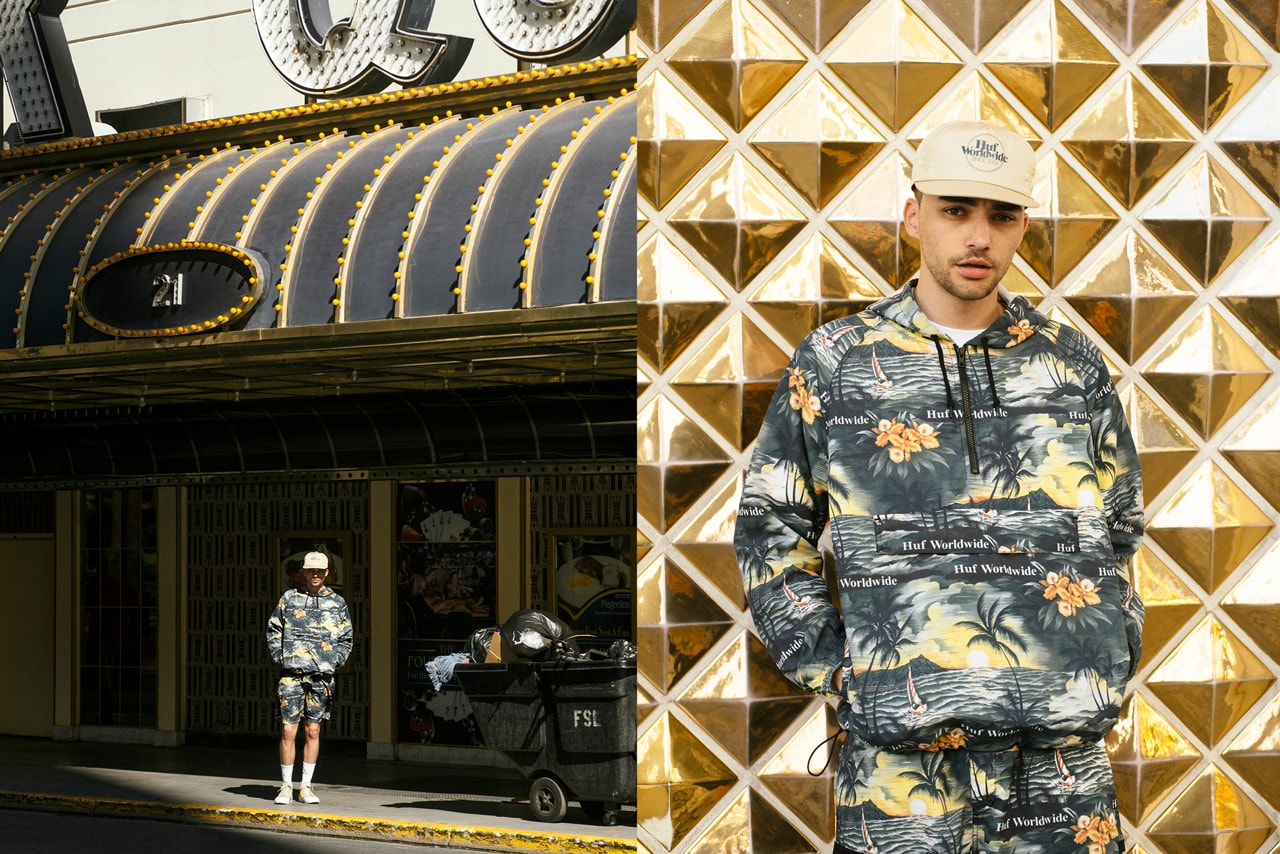 Fun Fact: This collection is inspired with summer beach vibes unlike with other brands wherein they'll sticking in playing colors with their summer collections most of the time.