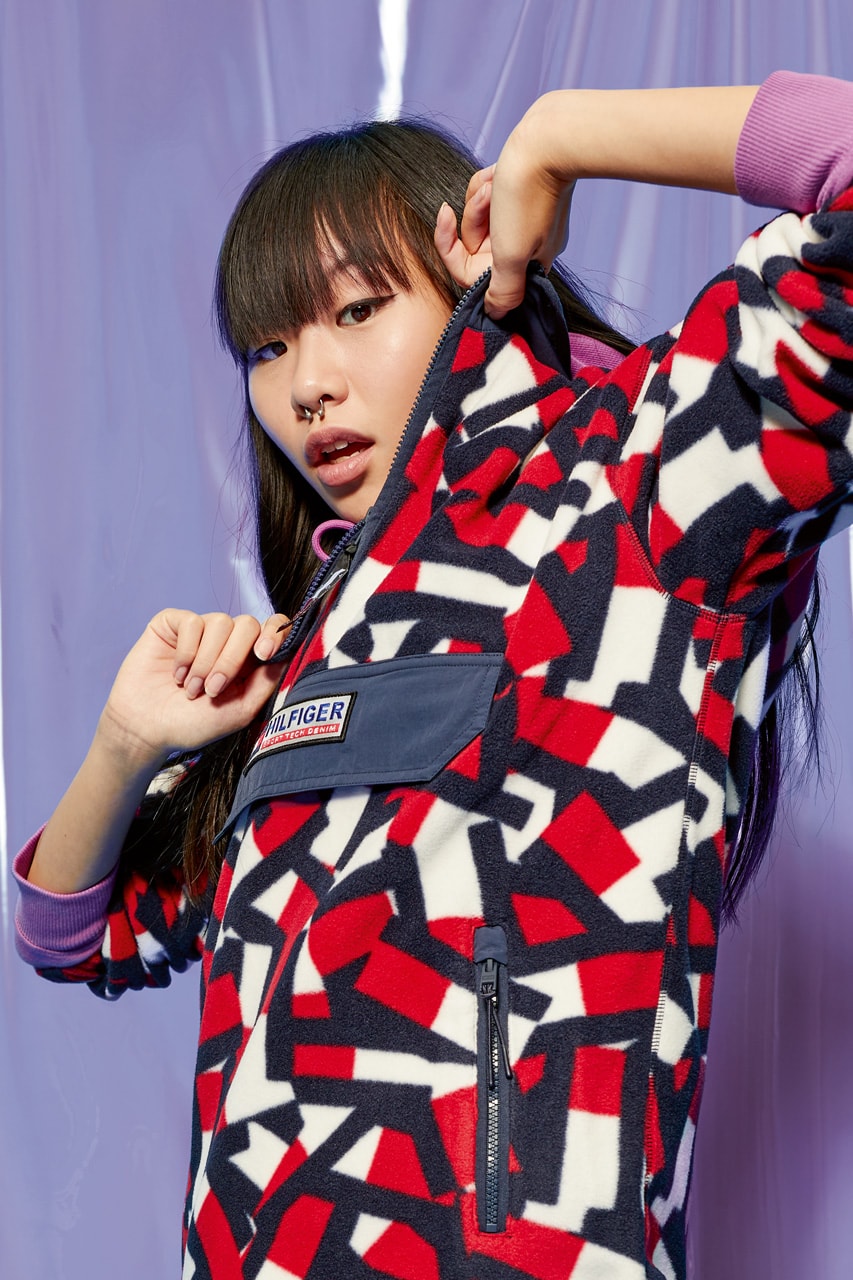 As I've noticed these days, mostly of the brands are keep on  bring back their old collections designs as for their 2019 newest collections. I think, fashion are more into kinda modern vintage designs these days hence these brands are keep on doing it.
One of it was this luxurious brand called Tommy which they had brought back their Tommy Jeans Sport Tech Denim designs. To be honest, this collection is superb and I simply love on how they uses the denim patch in each of the pieces they had for this capsule collection. In addition, it's indeed an nostalgic in seeing the old designs on this modern days which could gives a fresh approach on the fashion industry.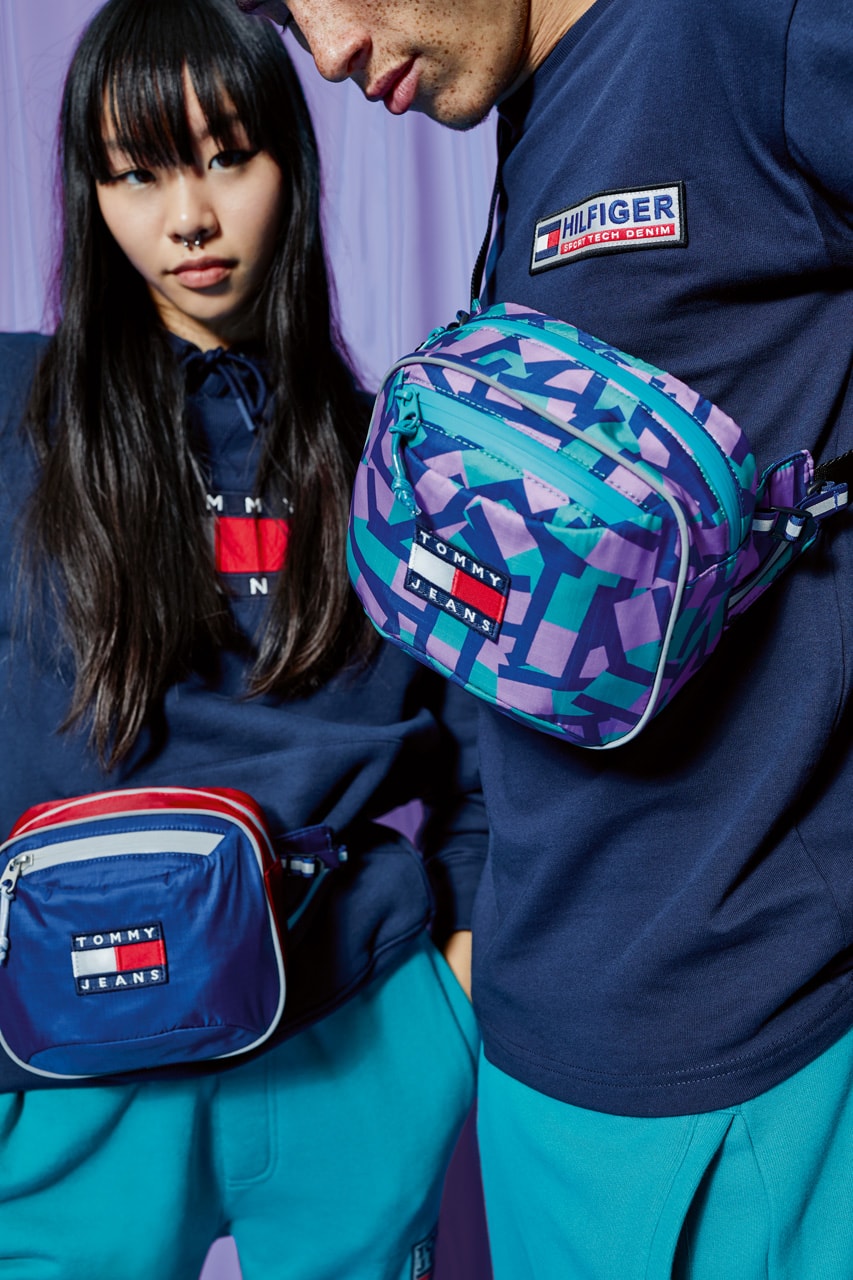 This latest collection were composes of Tshirt, Hoodies, Track pants and even some bum bags. Hence, if you are looking for any to sport with? I think you should consider in getting them at Tommy as they has a wide array of selections these days.