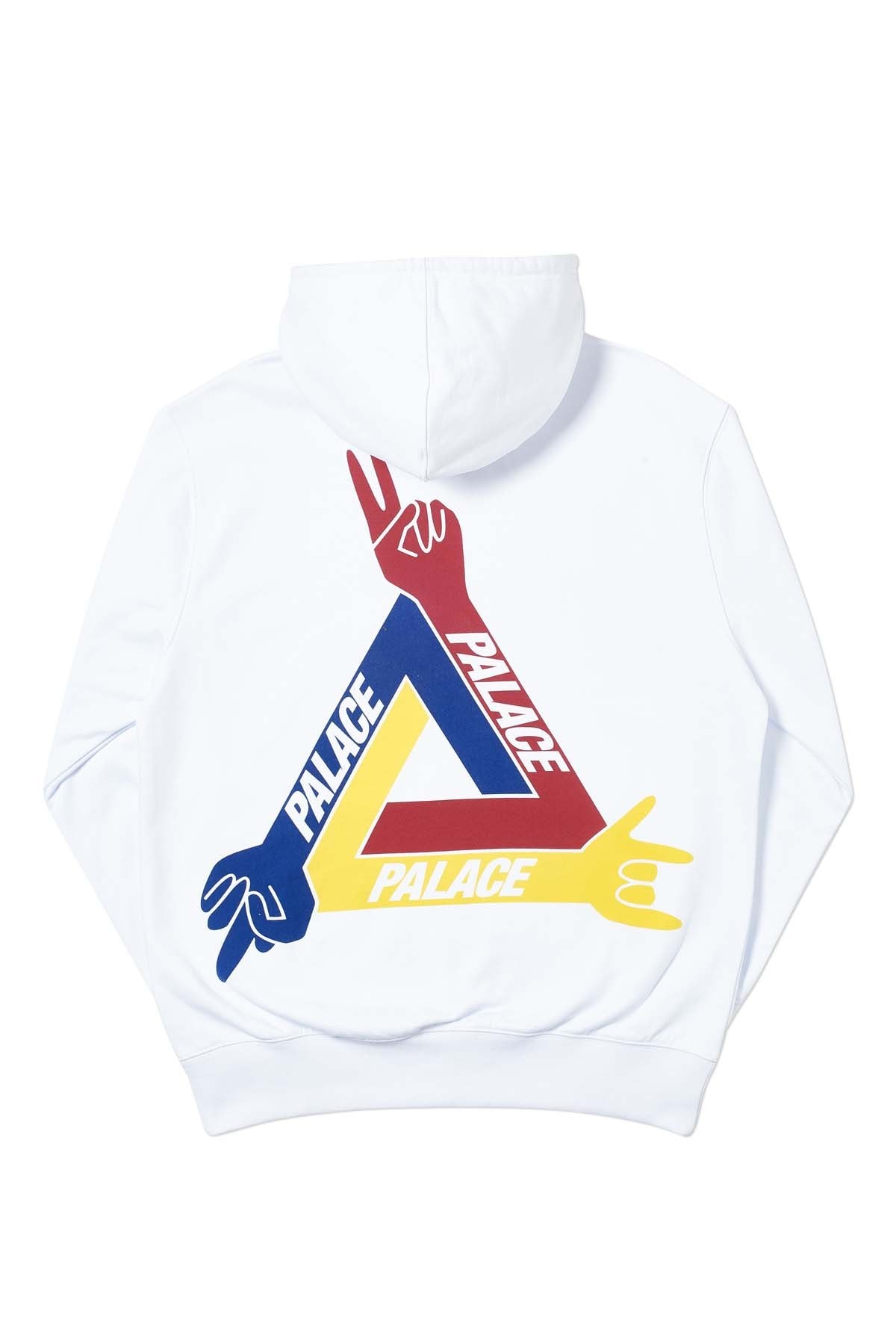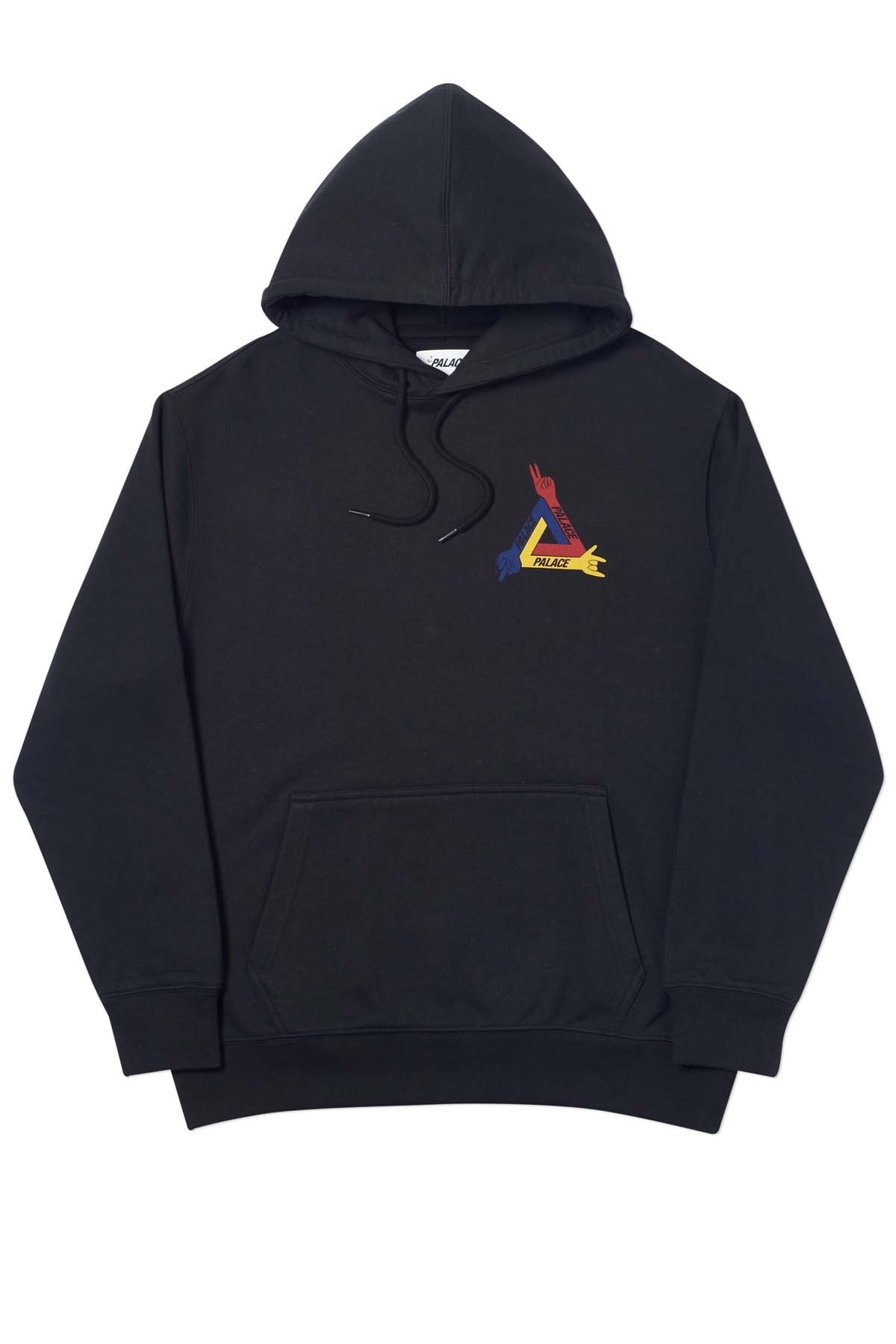 These are the pieces that we could expected for this collaborative collection, that will be available soon in the market. If I am not mistaken though, these finds will be fully released this coming May 24 2019 which composed some sweatshirts, hoodies and some good graphic short-sleeved that I knew everyone's here will surely love to have.
This collection has been made by the two great called brands Palace & Jean-Charles de Castelbaja. Though, they aren't that well known in the main stream fashion as yet. But I do believed that people were staring to recognized their brand through their dope street-wear pieces that are truly quirky and unique, most especially their graphic designs.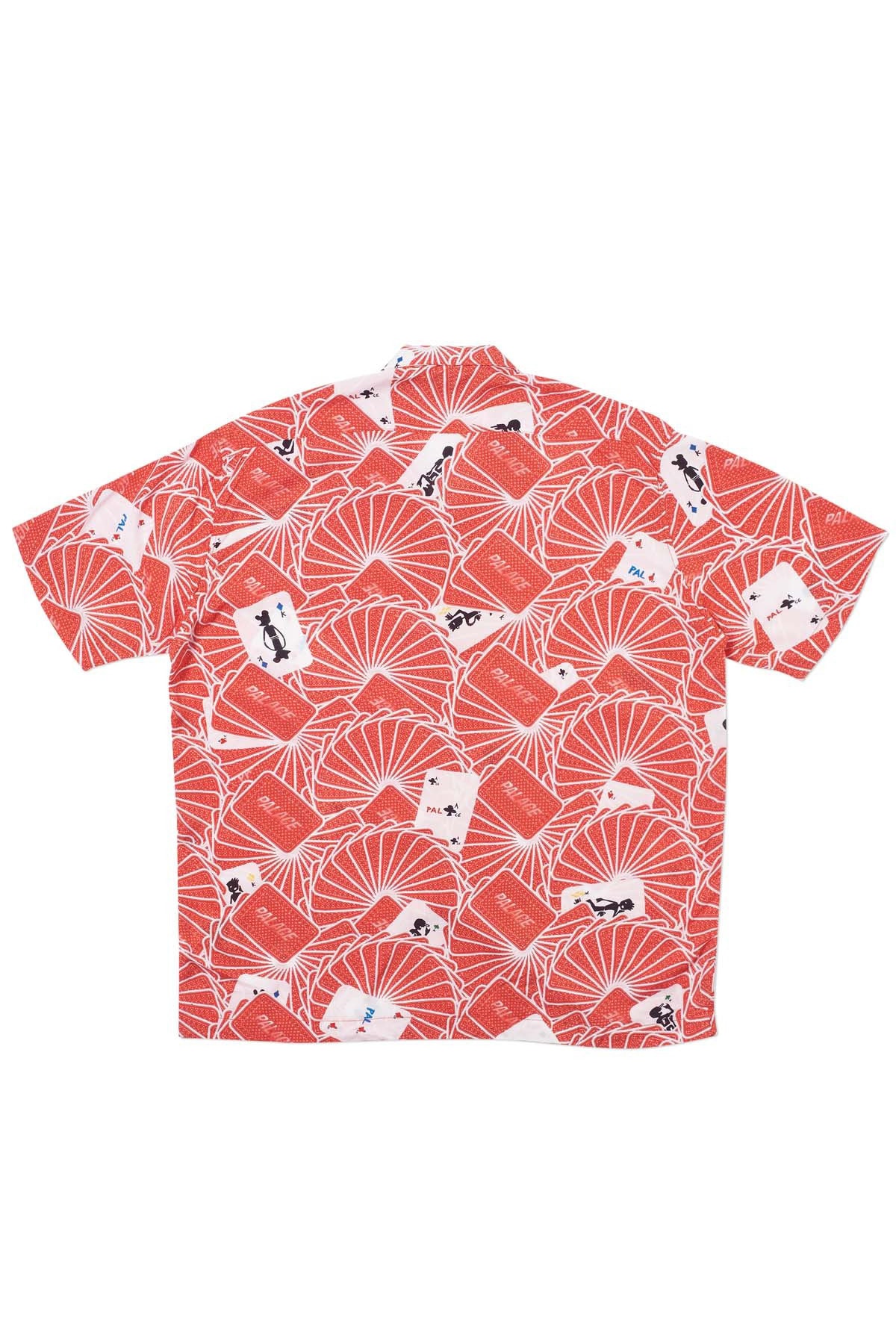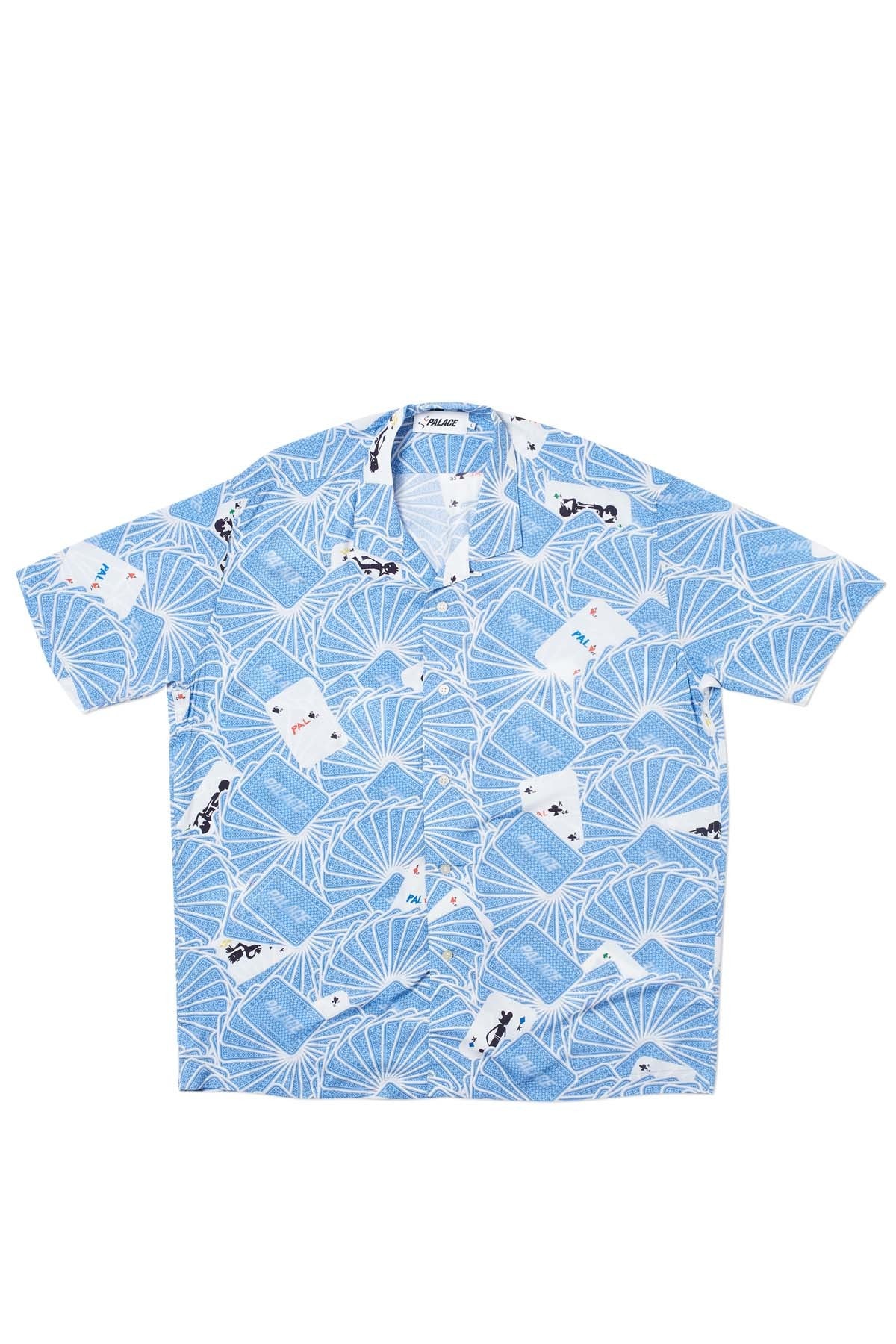 Look om how great these short-sleeves here? they are too fine and you can even pair them up in either on your pants or shorts for this summer season. Thus, if you were on lookout for an awesome top to pull off this season? hence, why not grabbing any of these button-down here?
Details:
Releasing Date: May 24 2019
Price Ranges: Not Stated Yet, Better check each's brand website for further details about it
Availability: Can be purchase online and in any physical stores near your area