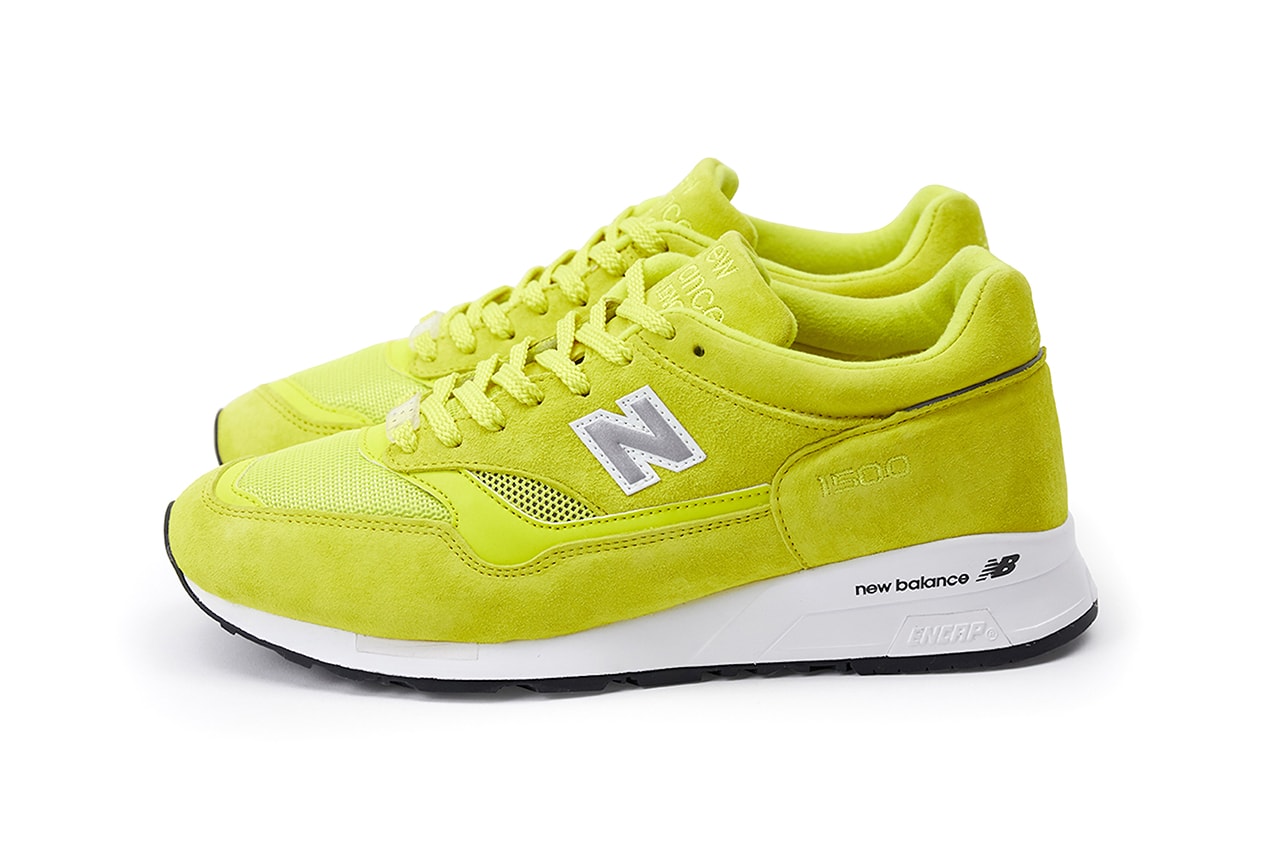 For those man who has addiction with the shoes, like I do, this post is one for you. Some days ago the Pop Trading company has made another dope kicks under the New balance brand which came too cool that I know most of you guys were excited to have.
The new piece they've made came in two colors one in Electric yellow and one is pearl white. To be honest, these two shoes were too versatile on my own opinion, because we could easily pair them up in any styling we wanna pull off with, at least for us Asians, though.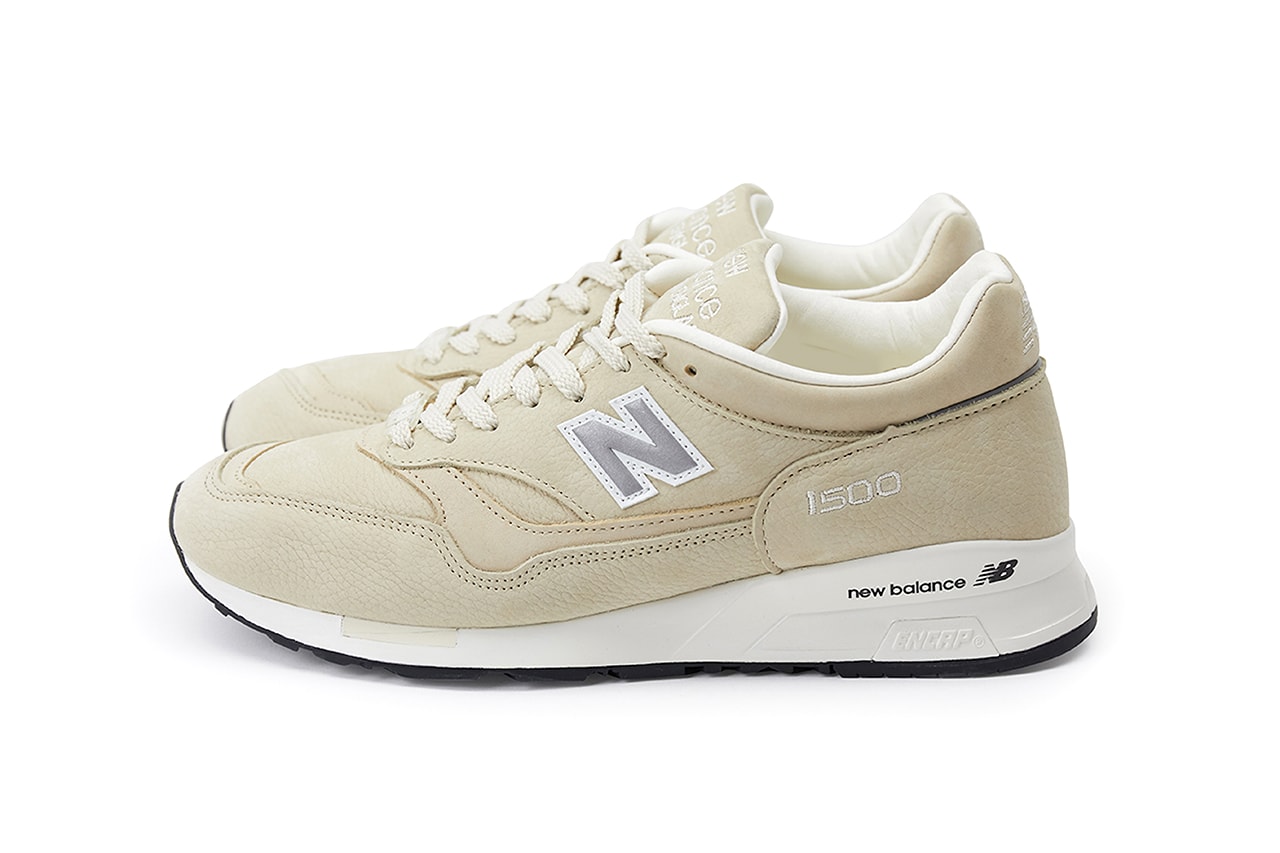 Details:
These pieces will be available in market on June 1, 2019 and they were in different pricing though. The Electric Yellow will be priced at €170 EUR, while the Pearl white priced at €190 EUR. And they will be sit on New Balance's Store Sleeves on the releasing date stated. Hence, if you do eyeing to have any of these shoes here, you will be better in checking them on June 01 on the nearest brand's stores your area. Because they might has a limited stock per store though due of t's demand world wide now.