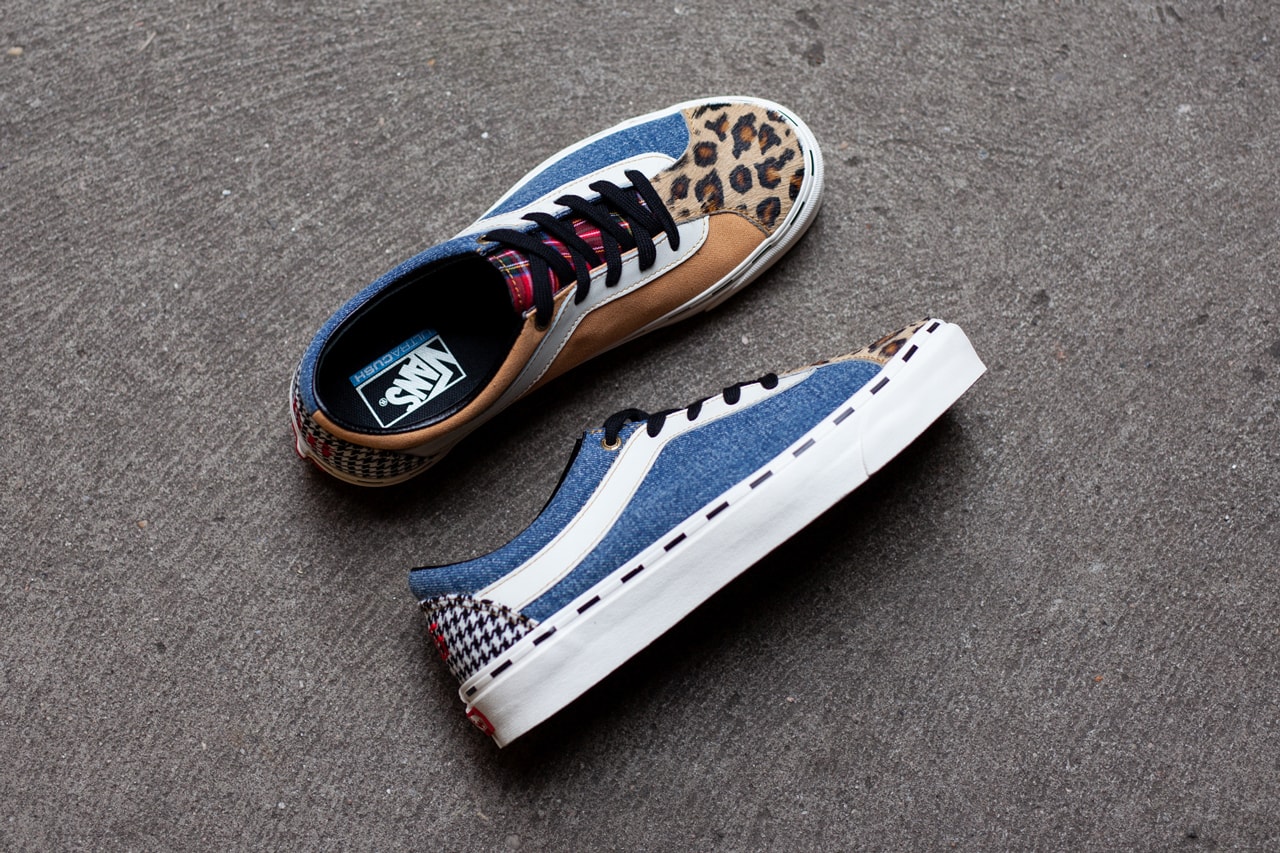 We all know that  the brand Vans are into basic shoes for those street wear enthusiasts hence seeing them getting some work done on their latest quirky set of pairs are too rarely on my opinion though. Today, the vans announces that they did some patches work done on their latest shoe collection called Bold Ni. On this collection, they did uses some camo and leopard and some denim touch to make it more appealing looking and more way quirky than to their mostly shoes that are being released in the fewer years ago.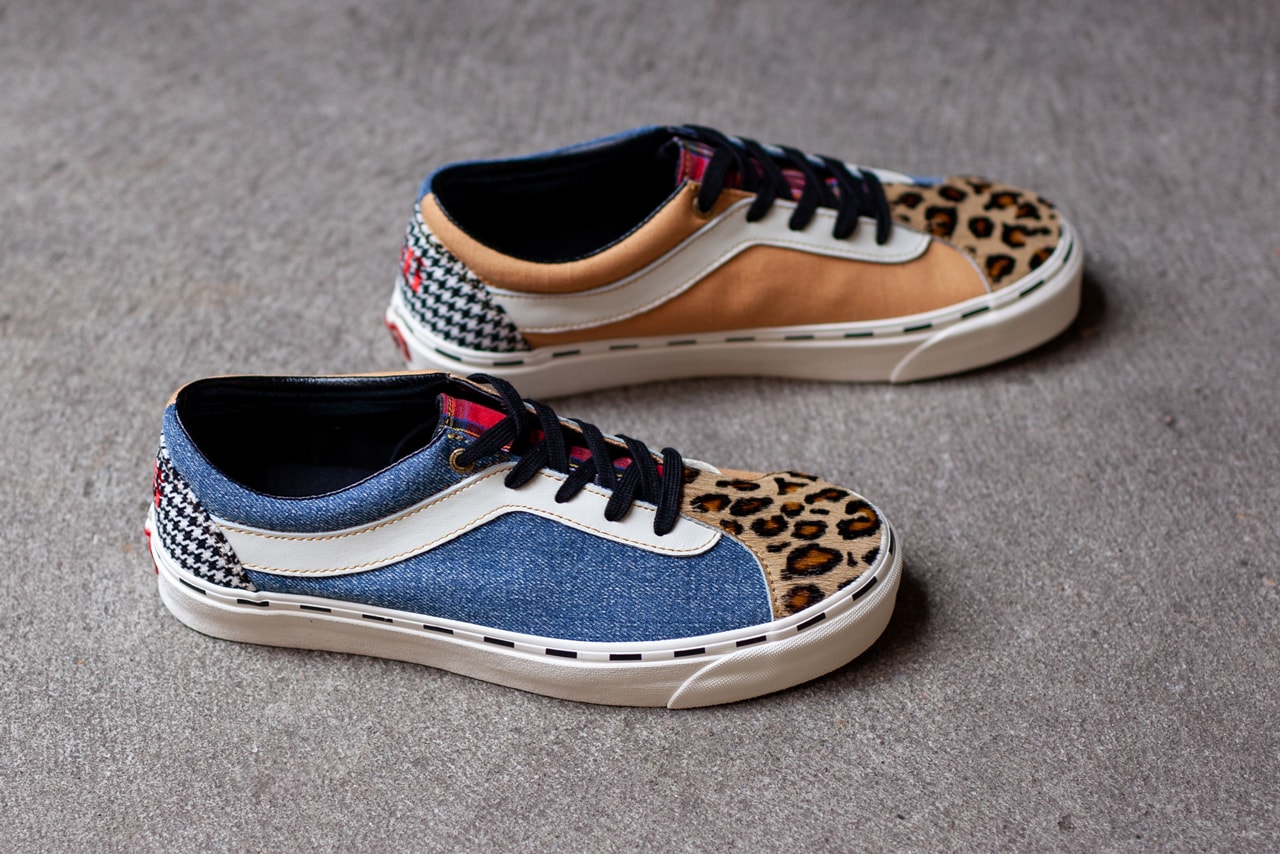 In addition, these latest shoes are the most talked about already due to the material uses to them hence no doubt if vans will hit their sale goals once it was released to the market soonest.
In regards to the pricing ranges and availability? I think, these pairs will be available worldwide in the nearest vans stores on your area and you may be opted to buy them off over online as the brand, vans, has a lot of affiliated stores around the globe already. Also, the pair has a price tag of $80 USD per each with is pretty reasonable on my opinion.